Adam Prewitt @ Stanford, KY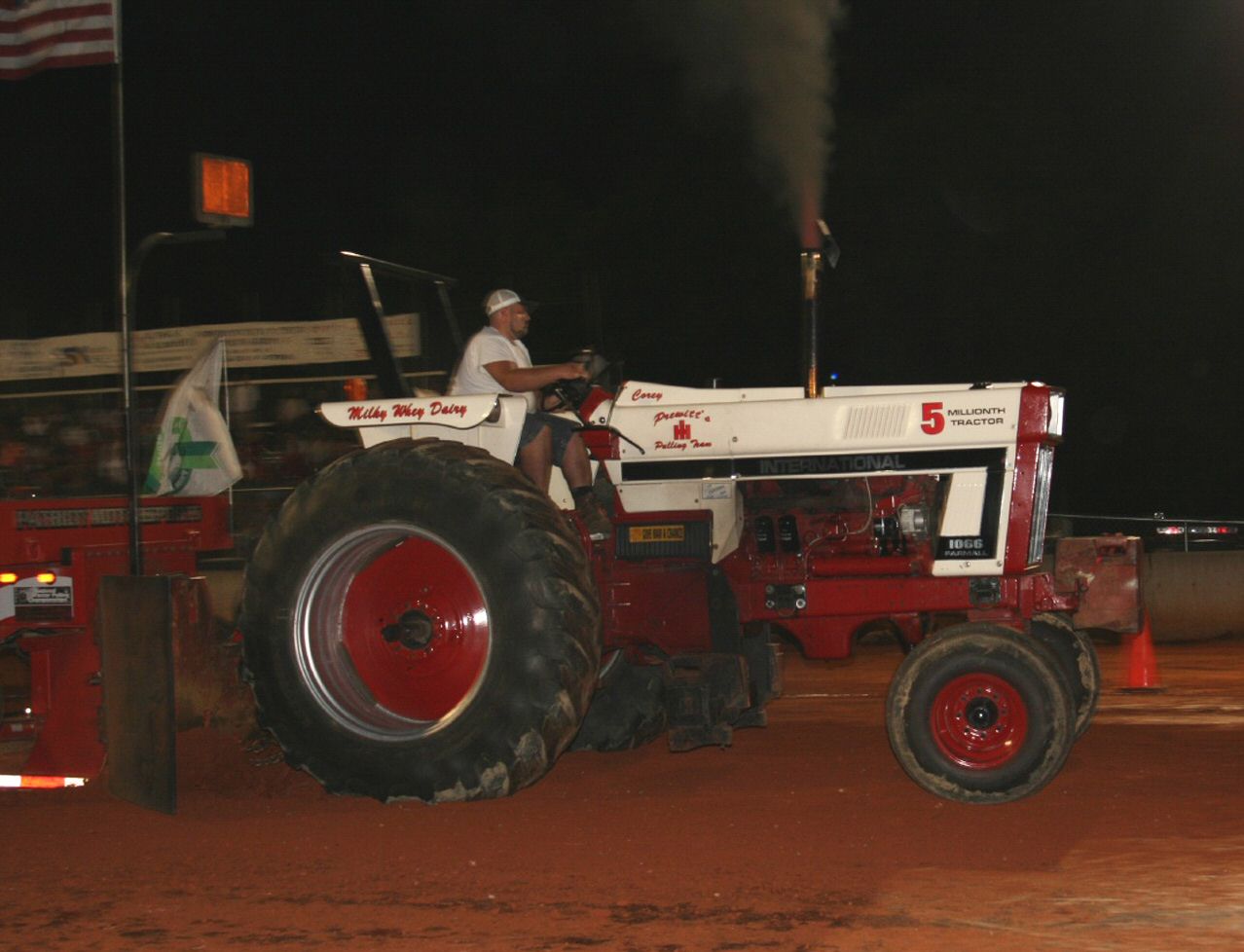 2nd Place
Aaron Prewitt @ Stanford, KY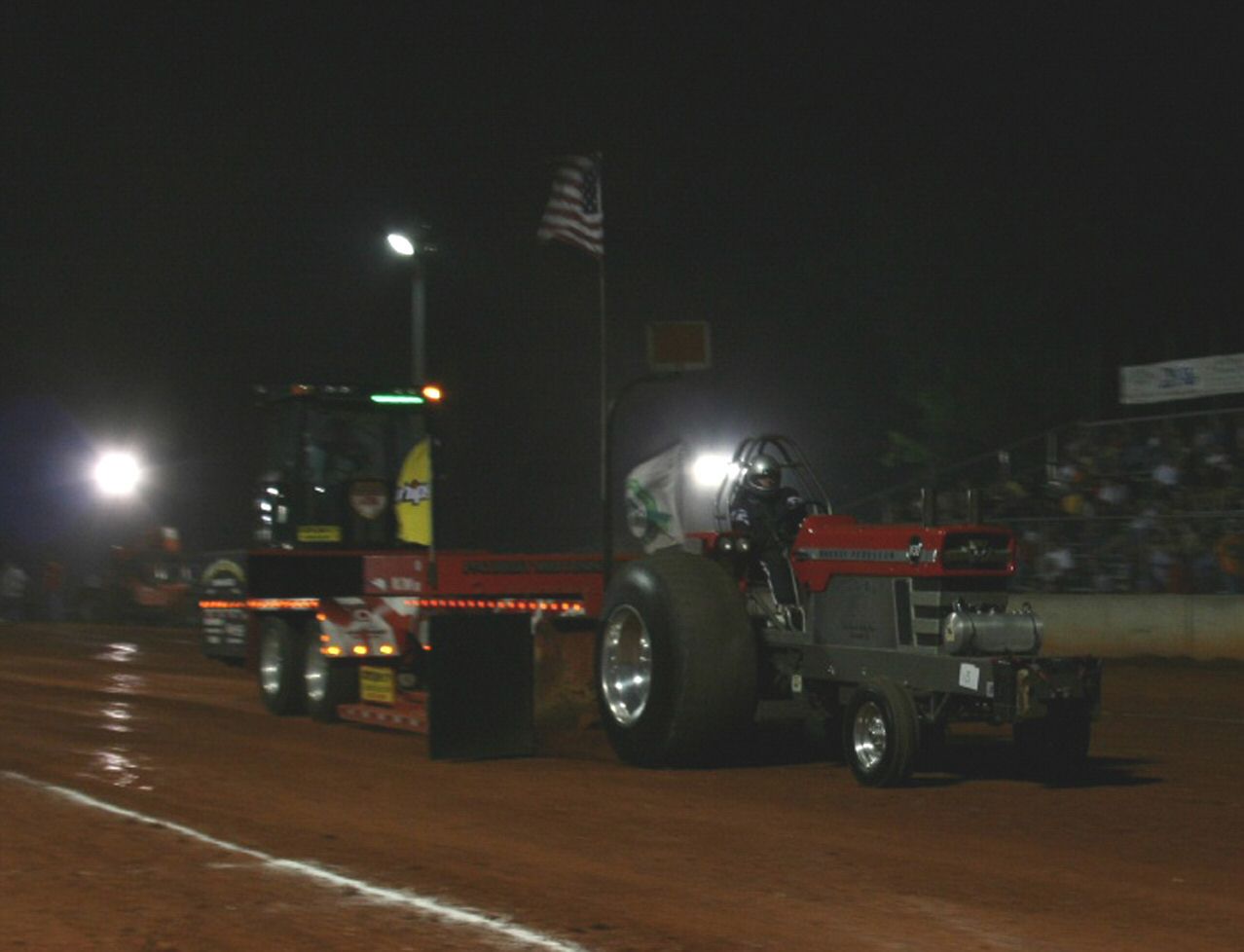 1st Place finish
The 2007 year has been a fun year with a few wins in the 6000 LLSS class, and our cousins with there 1066 in the Hot Farm class have a good year.
But on July 27th the man that got it all started will be pulling against Jim Mcall for a night of remembering the old days of when they first got started, almost 40 years ago.
The Pull was rained out but here are some pics.